ООН

Надежный партнер Часть 1
WFP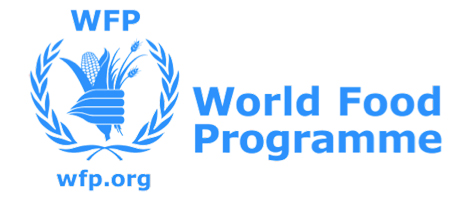 The World Food Program is the frontline United Nations agency mandated to eradicate hunger worldwide.
The United Nations General Assembly acted in 1961 to establish the World Food Program. WFP began its mission of eradicating hunger in January 1963 with the opening of its HQ in Rome. WFP is the world's largest humanitarian agency fighting hunger worldwide. Each year, on average, WFP feeds more than 90 million people in more than 70 countries.
WFP fights hunger primarily in two ways. In disasters, it provides emergency food aid and where people are chronically hungry, WFP provides food-for-work, food for health and food for education assistance, helping people to become self-reliant. Every day, WFP emergency response teams rush supplies to millions of the victims strife and disasters, be it war, ethnic conflict, political strife, flood, drought or crop failure. Such crises consume most of WFP's resources.
All contributions to WFP are voluntary. They come from donor nations, non-governmental organizations, corporations and individuals.
WFP Tajikistan is the largest international agency in the country with the capacity to undertake programs in all regions through its four field offices and through the Country Office in the capital.
WFP in Tajikistan
The goal of WFP operations in Tajikistan is to provide food assistance to the most vulnerable and food-insecure people through emergency and recovery activities. WFP addresses the immediate food needs of victims of regularly recurring natural disasters, especially floods, earthquakes and droughts, with targeted emergency responses. WFP assists to protect the livelihoods of food-insecure households affected by recurrent shocks through seasonal vulnerable group feeding, and helps improve the nutritional status of malnourished children through targeted and blanket supplementary feeding. Under the food-for-assets activity, WFP assists fragile communities rebuild their livelihoods through the restoration and creation of community assets that will promote their food security. WFP also provides school meals to 360,000 primary schoolchildren and their teachers providing a safety net to vulnerable families, and also provides food assistance to tuberculosis patients and their families contributing to increased success rates for treatment.