ООН

Надежный партнер Часть 1
WHO regional training course on taxonomy, morphology, biology and ecology of malaria vectors and vector control methods took place in Dushanbe
On 22 September to 02 October 2014 the WHO jointly with the Ministry of Health and Social protection of the population organized 10 day regional training course on taxonomy, morphology, biology and ecology of malaria vectors and vector control methods in Dushanbe.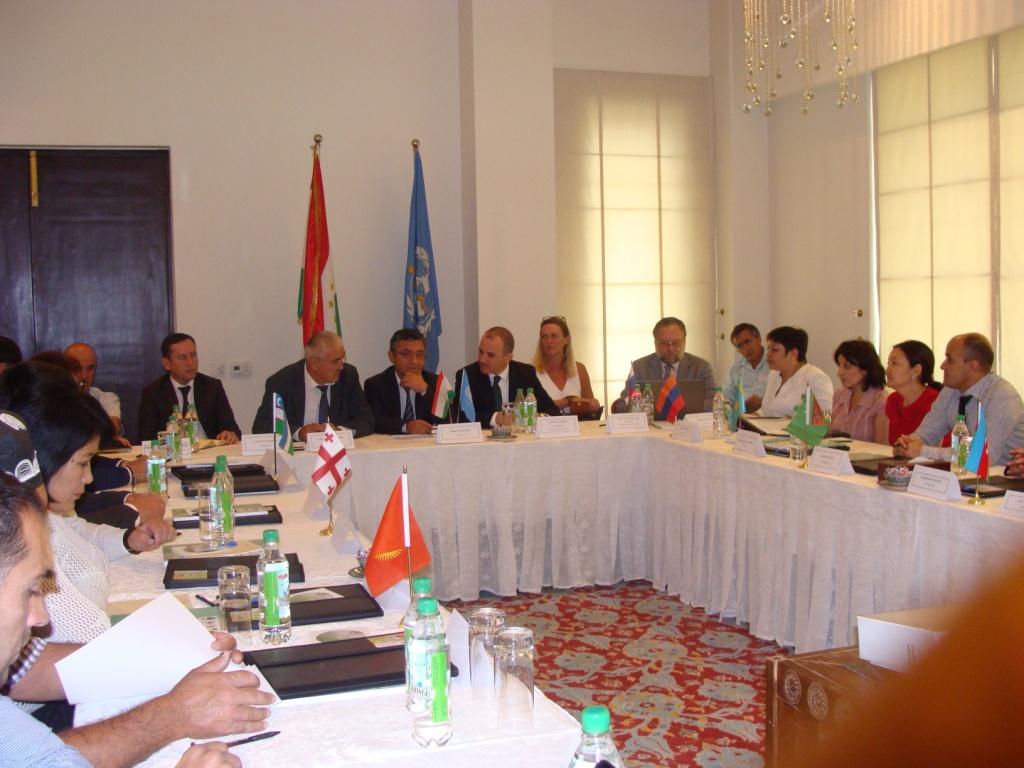 The aim of the course was to train participants on modern methods and means of entomological surveillance of malaria in the areas with low incidence (or the absence of local cases) with a focus on timely response to the changing situation on vectors, implementation of adequate measures to prevent importation of malaria and use of measures for rapid reduction of vectors quantity in case of deterioration of malaria situation.
The training was conducted by experts from WHO EURO.
The objectives of the 10 day training were:
· To identify gaps in the knowledge of course participants by conducting pre-test;
· To familiarize trainees on up to date information on biology and ecology of WHO European region vectors and train on methods of entomological surveillance, vector control and evaluation of implemented measures effectiveness;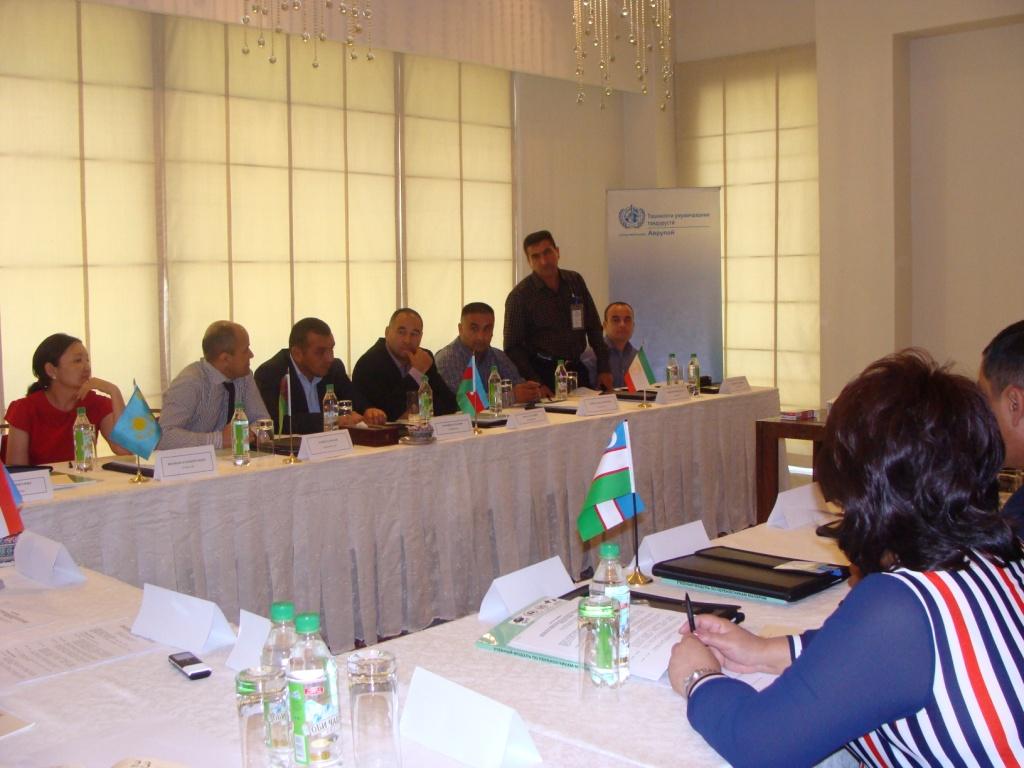 · To develop skills on use of identifier tables and identification of malaria mosquitoes by eggs, larvae and imagoes;
· During field exercises to strengthen knowledge of trainees about typing of breeding sites of malaria mosquitoes and skills of vectors registration, use the spraying equipment and means of individual and collective protection;
· To assess progress achieved during the training by final post-test.
The WHO training course was attended managers, health care managers from the regions of Dushanbe, Sogd, Kulyab, Kurgan-tube, Gorno-Badakhshan Autonomous Oblast, including the representatives from Uzbekistan, Armenia, Kazakhstan, Kyrgyzstan, Georgia. Turkmenistan and Azerbaijan.
Seminar participants engaged in intensive practice sessions, discussions and group work, followed by presentations and joint practical exercises in the field.