ООН

Надежный партнер Часть 1
UNFPA and UNDP collaborate on the Human Development Report 2014 in Tajikistan
The group of local experts, representatives of the Government of Tajikistan, the academia and research institutes, and national officers from UNDP and UNFPA met to discuss findings of the Demographic Trends in Tajikistan Report developed by the local expert Mr. Alisher Khaydarov with the support of the UNFPA Country Office.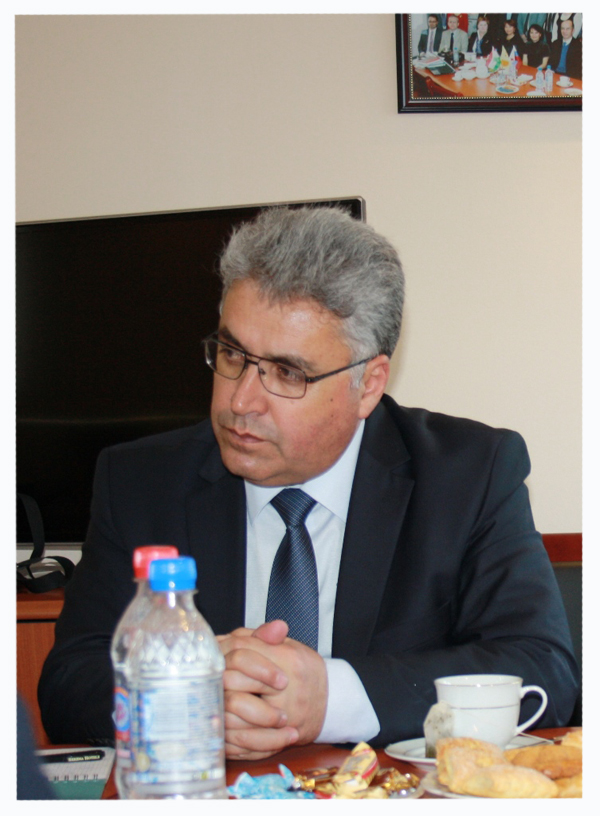 The Demographic Trends in Tajikistan report will be part of the major Human Development Report titled the Access to Resources for Human Development in Tajikistan. Based on the findings of the 2000 and 2010 censuses (also conducted with the technical support of UNFPA) and number of other statistical researches and reports, trends of main demographic indicators, such as population growth, birthrate and fertility, nuptiality, migration, morbidity and mortality rates were studied and presented. The presentation was followed by intensive exchange of opinions and suggestions.
The discussion and debate provided the valuable feedbacks and generated ideas on intensive practical use of demographic data for socio-economic planning and forecasting. "This unique research and work need to be continued to link demographic and economic indicators, so it will guide decision makers in planning and implementing of socio-economic policy. The report should be disseminated wider among government and development partners" - stated in the course of the discussion Mr. Tavakal Malikov, the Head of the Social Department at the Ministry of Economic Development and Trade.
This is the first time UNFPA Tajikistan is contributing to the development of Human Development Report in Tajikistan. By this, the Country Office continues its efforts of improving the quality of demographic data and expounding it for advancing development processes in Tajikistan. Remarkably, UNFPA provided technical assistance on demographic issues in the process of development of Improving Living Standards of Population Strategy in 2012.
The Access to Resources for Human Development in Tajikistan report will be made available for national and international partners in fall 2014.
* * *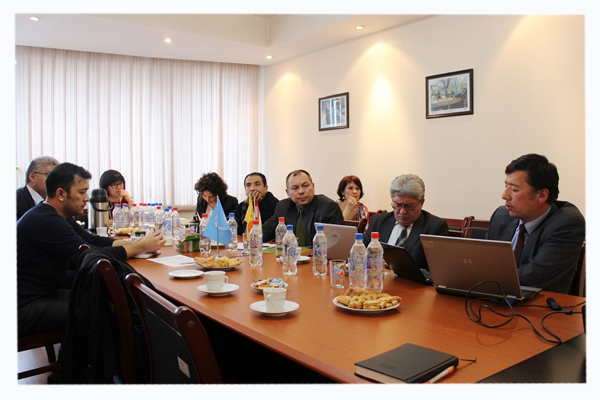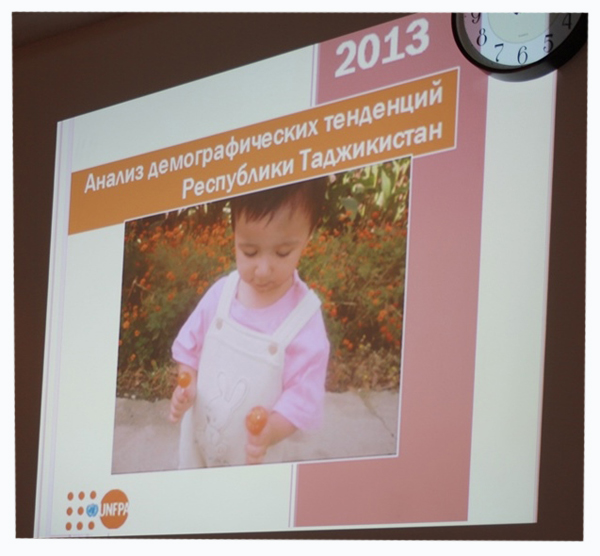 The United Nations Population Fund: Delivering a world where every pregnancy is wanted, every childbirth is safe and every young person's potential is fulfilled.